Proudly Serving San Diego Since 1997
We welcome you and your family to our
Water Lady Water Store in North Park.
We offer FREE WATER (up to 10 gallons R.O. water filled on us your first visit - B.Y.O.B.) to first-time customers - Bring your own bottle or buy one of ours.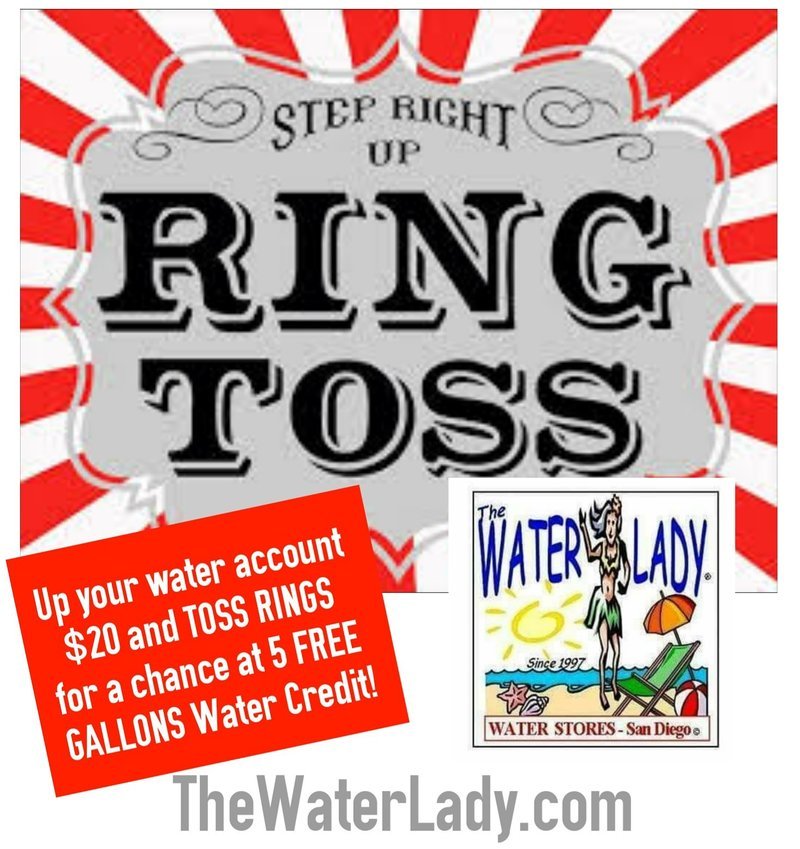 Yes we accept competitor bottles. We look forward to having you in
to go over all your fresh drinking water needs.
Be Great, Hydrate! Mahalo :)
The Water Lady and Staff